Farm planning
Farm Planning
Take your farm from where it is now to where it needs to be.
Identify what's holding you back
Maintain farm viability in the long term
Maximise profit through improving your natural resource base
Gain access to technical specialists
Learn from other farmers
The Northern Tablelands Local Land Services Farm Planning course is:
Delivered free of charge to landholders in the Northern Tablelands Local Land Services region, including all materials, an aerial image of your farm, morning tea and lunch.
Tailored to your local area and includes on-farm visits for practical application
Delivered by face-to-face small group training in your local area
Run over 5 days spread over several months
Aligned with the national unit of competency AHCAGB505A Develop a Whole Farm Plan
Course Foundations: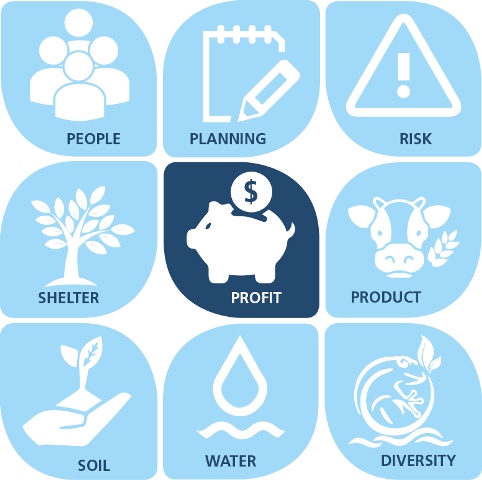 Farm Planning empowers you to:
Enhance your capacity to utilise free resources
Identify opportunities for property improvements with potential to improve property value.
Understand what drives farm profit and discover opportunities for business improvement.
Focus on factors within your control.
Manage risks proactively
Build resilience to withstand future climate variability
Develop a framework for fulfilling your farms potential
Meet new people. Learn together. Find out what other farmers are doing.
Contact Johnelle Stevens on 0409 791 619 or johnelle.stevens@lls.nsw.gov.au to participate in a group, or talk to your neighbours and get a group together.