Deer oh deer, what a pest!
06 Nov 2021
PRODUCTION ADVICE - DECEMBER 2021 - INVASIVE SPECIES
By John Nolan
Regional Pest Animal Coordinator
P: 03 5881 9921 | M: 0428 629 278 | E: john.p.nolan@lls.nsw.gov.au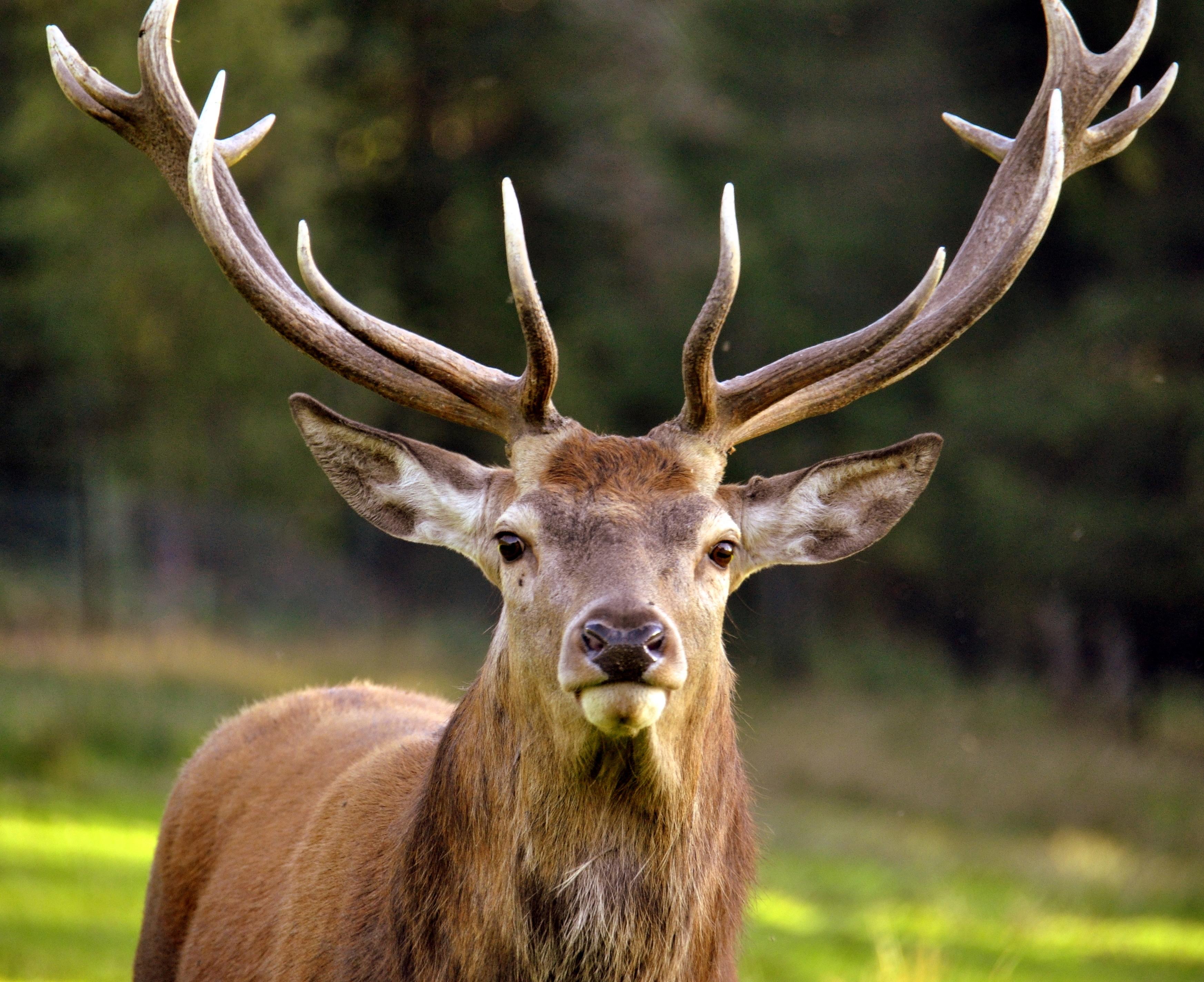 Imagine a pest animal that damages farm infrastructure and produce, carries and spreads livestock diseases, is highly mobile and does not respect fences.
If you envisioned the wild deer, you'd be absolutely right.
Wild deer are spreading further than ever across the Murray region, inhabiting the high country in the east, the red gum forests to the south and the flood plains in the north-west.
There are three prominent species: fallow, sambar and red deer.
Wild deer on private landholdings in NSW now fall into the same category as feral pigs, wild rabbits and foxes: a pest animal under the NSW Biosecurity Act 2015. 
As mentioned above, deer can cause significant damage to orchards, fences, pastures, wetlands and plantations, and they pose a serious risk to road users. They can also consume between 1.5 and 4.5 times more feed than a dry sheep.
If you think you have wild deer on your property, look for the following signs and start monitoring their movements. Keep an eye out for rubs on trees, scats and wallows in creeks and waterways, and if you have the means, try setting up some fixed cameras in key locations to monitor for wild deer.
Local Land Services can help landholders manage wild deer and reduce their numbers. We encourage all landholders to report any wild deer activity and to work with us to develop a management strategy. We can provide technical advice to help you manage this pest.
Deer sightings can also be recorded via feralscan: https://www.feralscan.org.au/. You can also load the feralscan app on your mobile device to record pest animal sightings.
The best approach to managing wild deer is to form a coordinated group in your area with your neighbours, and we can help you through this process.
Contact our Invasive Species team to get involved in controlling this destructive pest, and, if you haven't already, ask about joining our Feral Fighters pest groups across the region.
You can contact our team on 03 5881 9900 (Deniliquin), 02 6051 2200 (Albury) or 03 5886 2100 (Jerilderie).
Related news
Related events
Murray
23 Feb 2023 9:30 am - 3:30 pm
Biological weed control workshop
Biological control is a reliable, cost-effective and well-researched method of managing some of NSW's most environ...
View event
Related information